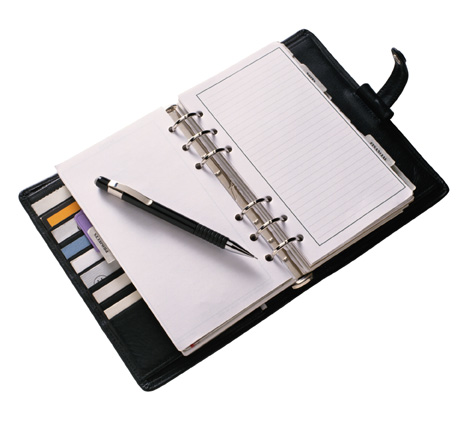 What are my plans for the year 2009 for this blog? The site is almost one year old and it achieved a lot of achievements for the past few months it was up. Now, I am planning to do the following changes on the blog this coming 2009:
1. Transfer the site in my own hosting account. Currently, I'm just "squatting" at the hosting account of a friend. I already downloaded a copy of the site then I'll be ready for transfer this January. I still need to back-up the databases and then I'm done. I tried to use the transfer service of Hostgator, but I don't want to pay $15 for the transfer so I decided to do it manually.
2. Install reader appreciation plug-ins such as Keywordluv and Commentluv. I am attracted to install this plug-ins because I have seen how it lures or attracts visitors to leave their comments. I am still undecided if will remove the "nofollow" on external links.
3. Change the blog theme. I will do this after the Philippine Web Awards. As you all know I am one of the semi-finalists of the event and one of the rules of PWA is, we are not allowed to change the appearance of the site within the period of the event.
4. Remove Entrecard. I think the site can live without this 'traffic generator' widget. This really helps me start a traffic and I think I want to earn the traffic 'naturally' without EC this 2009.
These are just the top priority tasks that are on the top of my priorility list this 2009. How about you, have you ever think of something to do with your blog this coming new year?