That's right! Facebook now allows you to embed your videos to your websites. This move by Facebook was announced during the F8 event in San Francisco. Users now can embed Facebook-hosted videos anywhere on the web, just like it's possible to do with Youtube or Vimeo videos.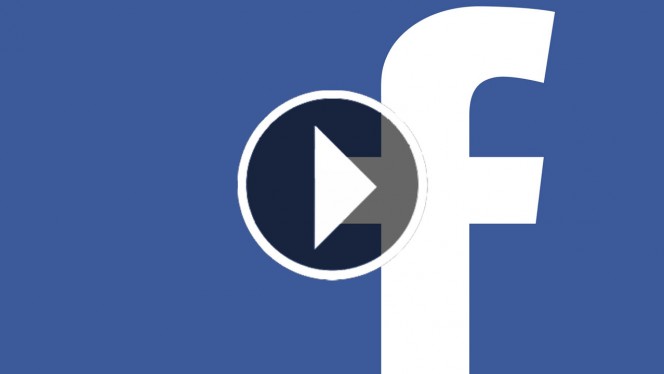 This will definitely pose a big challenge to YouTube and other video hosting out there.
Today when I checked, Facebook for the said feature I immediately see "Embed Video" option below the video. See the sample video I embedded below which I uploaded and used for my new project: www.serzf.com.
Of course, the embedded videos respect the privacy settings you applied on it so if you make the video private and exclusive for your friends only, they are the only one who can see the embedded form.
There are other features announced by Facebook during the event which focuses on expanding the Facebook Messenger's platform and making it an avenue for developers to build their app directly on the said platform. You can check this blog post from BusinessInsider for details about it.
So what do you think about this new feature of Facebook?