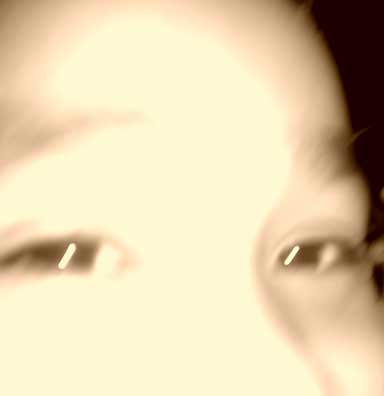 When I was a child, I am really afraid to go out our house alone in the evening because I feared that something unknown might come from the dark. I heard a lot of ghost stories that I believed when I was young. This made me really afraid to be in a room alone in the dark. Maybe this is because my parents do believe on this kind of supernaturals. I personally experience some of the practices my parents that is inline with this kind of belief. Such as visiting "magtatawas" or ghost or spirit masters who can read the unknowns using candle drops in water.
Aside from this practices that was inculcated in my very young mind, I also have several personal experiences that I can consider that is hard for me to explain. Here are few of those experiences about my encounter of the unknown:

There was a time in our house that someone is banging the floor and windows of the 2nd floor but when we try to look for it if what it is, there's no one there, no wind and nobody is around. When we go down the stairs, the said sound started again. Until now, I don't know what happen that time.
My next encounter was during my OJT (On the Job Training) in an establishment in our place. I was assigned in a room alone and my OJT schedule was from 6 PM to 12 midnight. While I am encoding at about an hour before midnight, I felt that someone is coming from my behind and I thought that it was my friend who also conducting his OJT then but when I look behind, there's no one out there. Since I thought it was just a wind, I did not pay attention to it. But after a minute, I felt someone touched my body like massaging me. That's when I go out the room and asked my friend to go home already. :O
Right now, I believe that ghosts or spirits do exists. How about you, do you believe in ghosts?