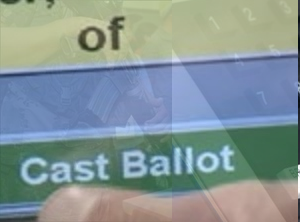 One topic that I don't like to be part of any of my blog is the politics. It is simply because I personally feel that it is so complicated. I see it as a kind of equation that no formula nor mathematical calculations that can make any fix conclusion out of any political discussions. However, the 2010 Philippines Election is fast approaching and I need to decide who will be the president that I will vote on 2010. Actually, this year, you can see or hear a lot of presidentiables on different TV and radio ads. Different style of showing (or more likely selling) themselves to the public voters. Speculations also said that this presidentiables already spent millions of pesos for this ads. This only mean that if you are a poor or an average guy or on middle class level of life, it is impossible for you to become a president of the country. 🙂
Now, if I will be asked right now, what kind of leader that I want for my president on 2010, I want a president with the following qualifications:

A President that can inspire and perspire. Inspires us to fight against the difficulty of life due to economic problems. Inspires us strive to be successful and have a good life for better Philippines. Perspire against the corruption of the different officials of different department of the government.
God fearing. Fears the almighty God with all of his heart, mind and soul which shows on his acts, lifestyle, beliefs and decision making.
Unselfishly can sacrifice himself for the betterment of the country.
Knowledgeable of the new technologies 🙂 At least someone who believes that the full (100%) computerization of the different agencies of the country will very beneficial for fast rendition of services for fast action on different kinds of cases.
How about you what would you like for your president on 2010?